Appointments System
All appointments can be booked either online or by phoning the practice.
Avoid Monday mornings, unless urgent.
Phone the surgery on 01260 275454 (8am - 6.30pm).
Should you need to contact your GP or Practice Nurse, please telephone the surgery first.

The receptionist will refer your request to a clinician who will either:
Ring you back later OR
Arrange a video consultation OR
Arrange for a face to face appointment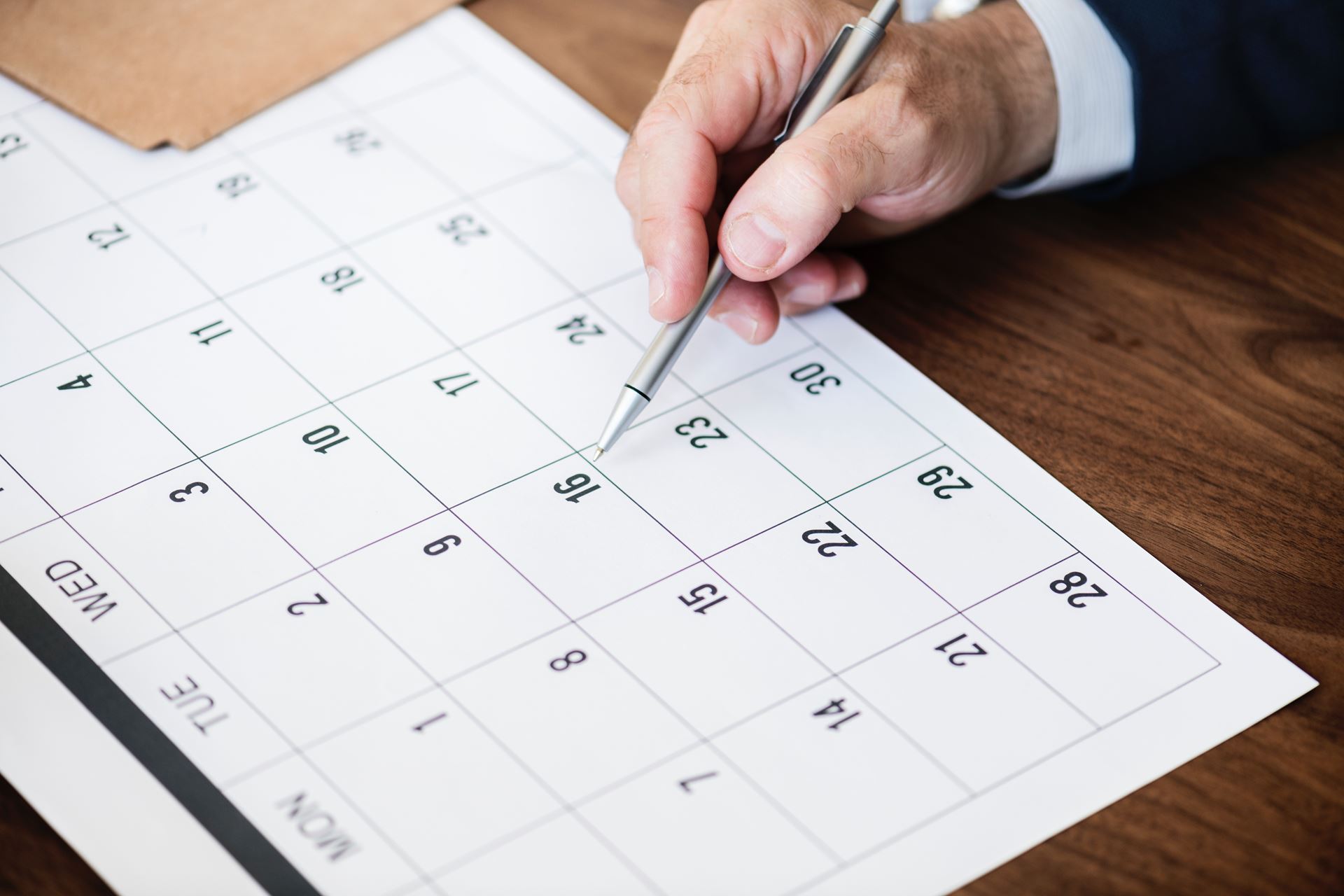 Cancel an Appointment
If unable to keep an appointment, please cancel as soon as possible. this will allow that appointment to be offered to another patient.
Click here for online cancellation service.
Urgent Appointments
All urgent or next day appointments must be made by telephone – 01260 275454.
Our doctors or Nurse Practitioners aim to either have a telephone conversation and/or face to face appointment with urgent cases on the same day. Occasionally, the doctor may recommend a routine appointment on another day.
Booking an Appointment on-line
In order to use this facility, you must first ask for your unique user ID and password at reception. To make a routine appointment online click here.
Remember, If unable to keep an appointment, please cancel as soon as possible.
Only some of the routine appointments are available online so that patients without that facility are not disadvantaged. If you feel that your problem will not wait for a normal appointment, please tell the receptionist who will arrange for you to be seen more quickly, however they may have to speak to the clinician first. Please cancel your appointment as soon as possible if you are unable to attend.
Click here for on-line appointment request.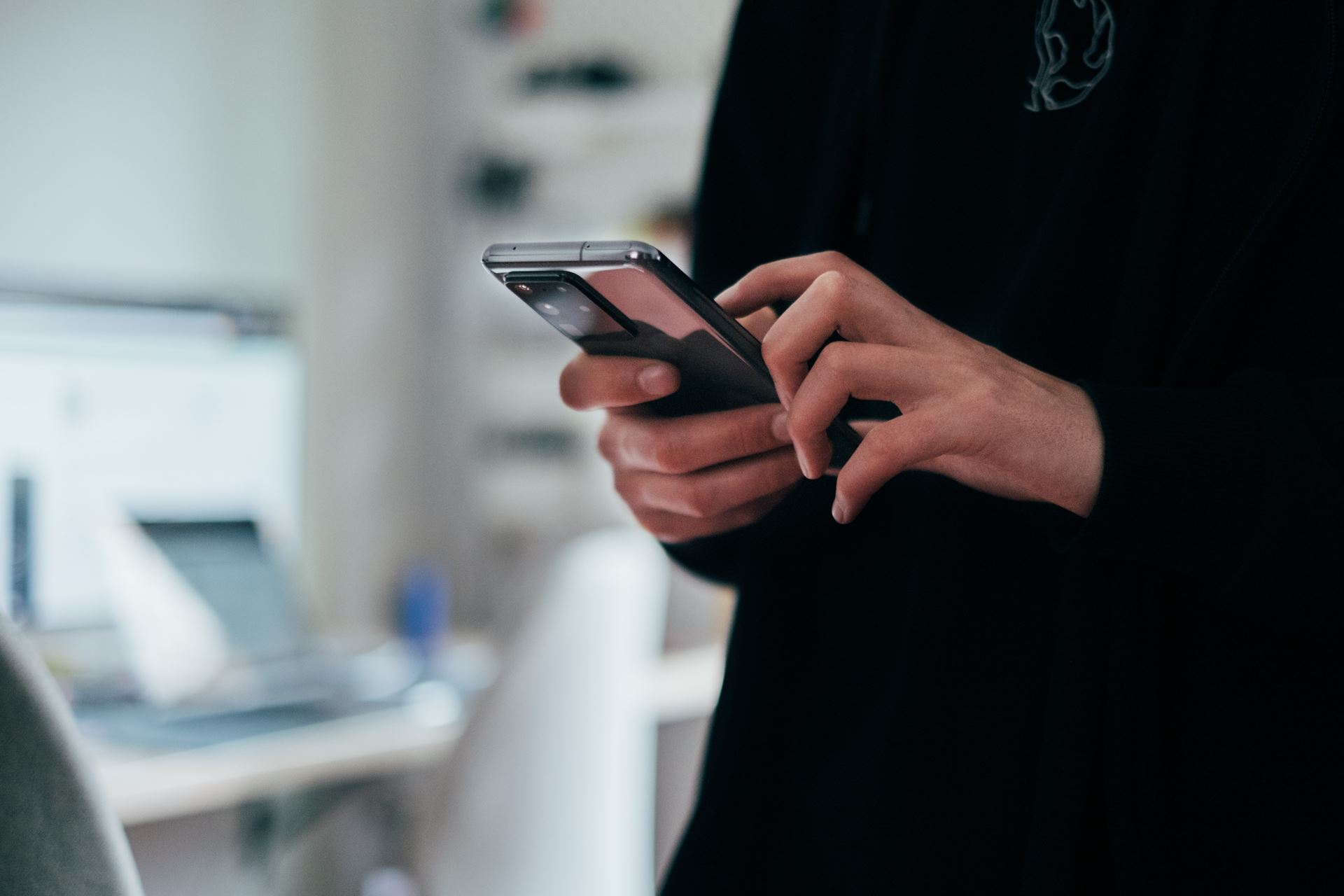 Telephone Consultations
If you wish to speak to a doctor or nurse on the phone, please telephone reception before 10:30 am asking for a telephone consultation.
The doctor or nurse will phone you back within the allotted appointment time.
Please make sure you give the receptionist an up-to-date telephone number, including your mobile number if you have one.
Coming to the Surgery Post Covid
Mask wearing is now not compulsory and up to personal preference.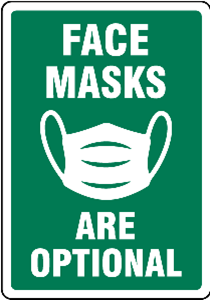 Face to Face Appointments
It is no longer mandatory to wear face masks in the surgery - it is personal preference.
Appointments are for one person only unless:-
Young children are attending with anyone other than a parent/guardian must have written and signed consent from the parent authorising medical treatment.
a carer is required
On occasions our clinicians will be wearing PPE depending on what examination they are dealing with.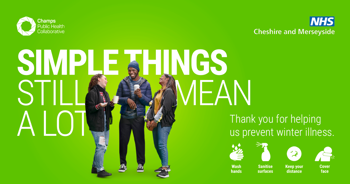 Text Reminder Service
The surgery will be developing a text reminder service in the future for face to face appointments at the surgery. Please remember to update your contact details with the surgery should they change.
Student Doctors & Nurses
Students may join us for short periods. They could be a medical student or a fully qualified doctor training to become a GP. You will be asked whether you mind a student being present during your consultation.
How to make an appointment outside normal surgery hours
(This was originally known as Extended Access Appointments.)
Appointments to see GPs at the weekends Friday 6 p.m. through Sunday are in Macclesfield at Waters Green. The weekday out of hours service has been been put on hold, due to Covid.
Please contact our Reception Team.
Home Visits
Please make all requests before if possible 10:30am. Thank you
Home visits are for the housebound patients only. The doctor may telephone you before setting out to plan his visits.
Some housebound patients may benefit from a phone call with the doctor or nurse.
A Community Nurse and District Nurse may sometimes recommend a home visit.
A Health Visitor will see patients at home to check on a new mother and baby, or have a sick child under 5 years.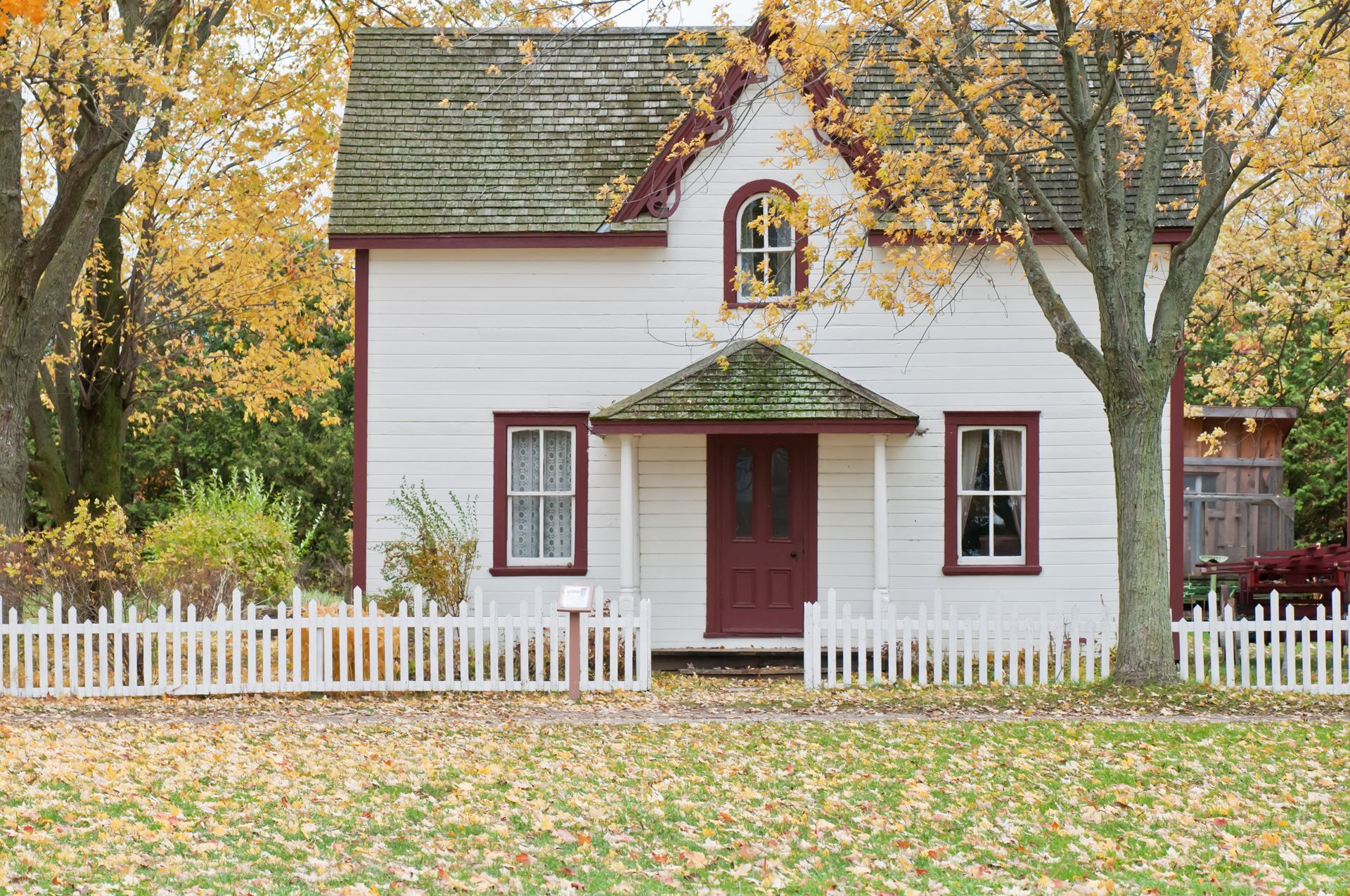 Contact Us Online
For routine matters please use PATCHS.
Want advice general advice from your doctor as well as advice from your doctors surgery (such as coughs, mental health), self-help information (such as tiredness, pain) or have an administrative request (such as sick note or test results)?
Use PATCHS and get a response before the end of the next working day or sooner.
Late For Your Appointment
Please attend your appointment on time, if you are late you may not be seen. If not, this will be re-arranged for the next routine appointment. Yet a medical emergency might be seen.
Private Medical Examinations
Medical examinations for special purposes such as pre-employment, fitness to travel, elderly drivers, fitness to undertake sports etc. will require longer than a routine appointment. These examinations do not form part of NHS Services, you will be charged for any such examination.