General Medication Questions? Feeling Unwell? Think Pharmacy!
For many questions regarding your medication you'll find your pharmacy a valuable source of information, such as: when you should take it and what to do if you miss a dose, what the possible side effects are and what to do if they occur.
Your pharmacist can offer advice and, if necessary, prescribe medication to treat the following ailments under the Minor Ailments Service:
Acne, athlete's foot, conjunctivitis, cystitis, dermatitis/eczema, diarrhoea, gout, haemorrhoids (piles), hay fever, head lice, impetigo, indigestion/heartburn, migraine, oral thrush in babies, scabies, threadworm, vaginal thrush.
Consultations are always free and confidential, regardless of whether the pharmacist gives you any medication. Local Pharmacies involved in this scheme are as follows: - Tesco, Well pharmacy, Lloyds, Boots Retail & High Street, Mossley, Salus, Superdrug, West Heath and Congleton Pharmacy.
For more information see Self-Care.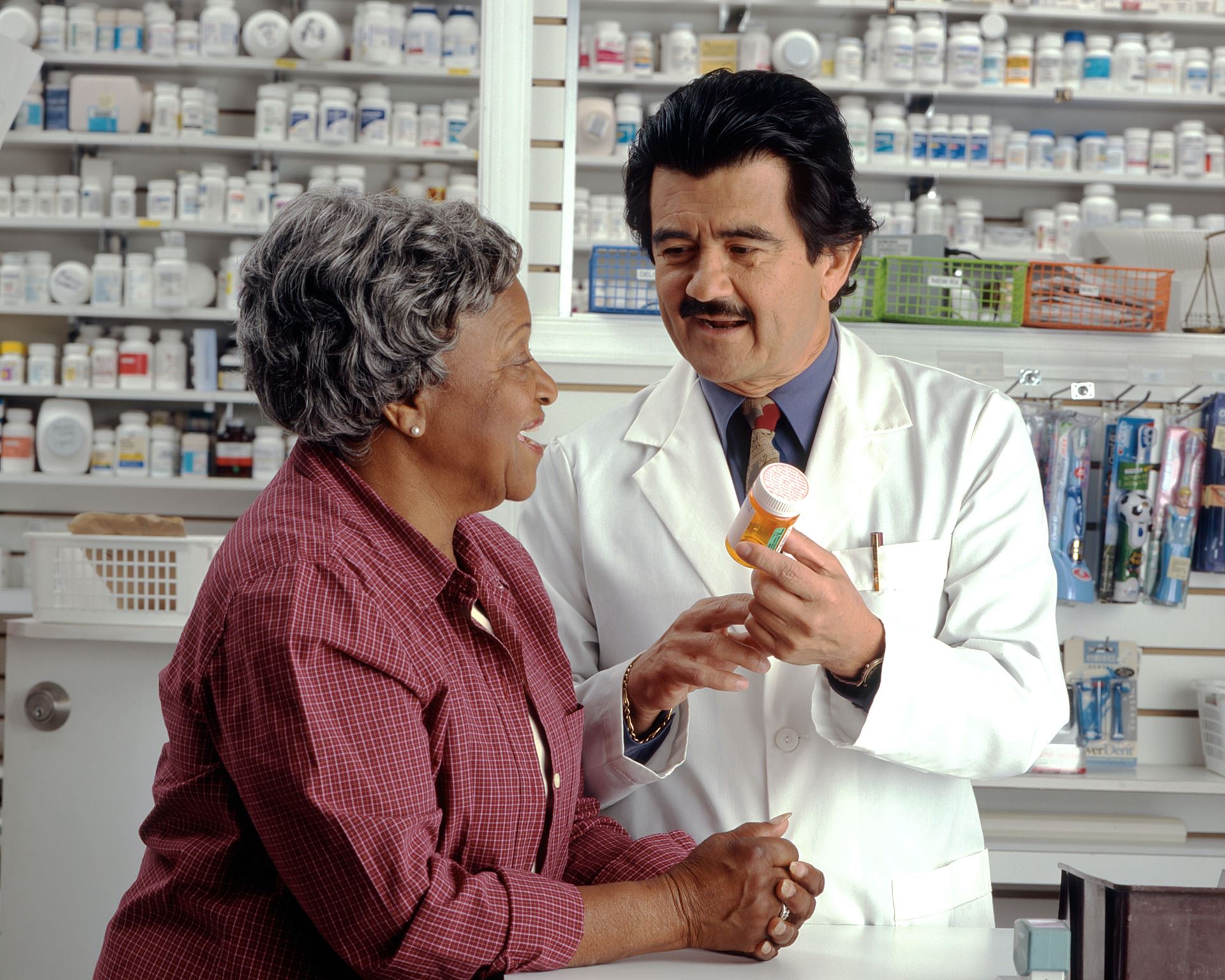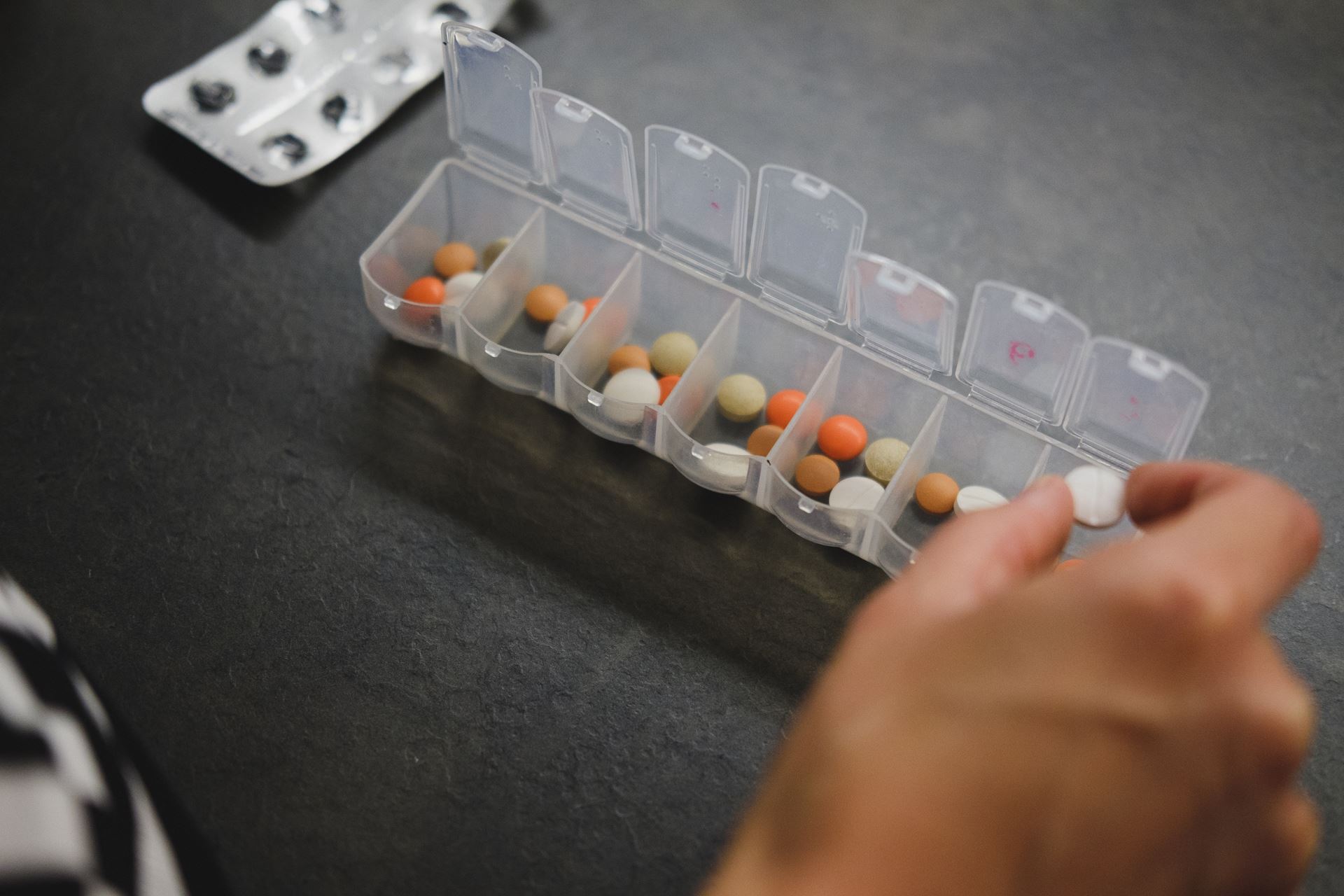 Medication Reviews
Patients on repeat medication will be asked to see a doctor, practice nurse or pharmacist at least once a year to review these regular medications and notification should appear on your repeat slip. Please ensure that you book an appropriate appointment to avoid unnecessary delays to further prescriptions, at least 10 days before your medication runs out.
Medication Request Form
If you require regular medication, this may be added to your Repeat Prescription, by filling in the form. Your doctor must first be happy that the medication suits you and is effective. At intervals, your doctor will review your medical condition and check that your medication is still appropriate.
If the medication you require is not listed as a repeat prescription, your doctor may ask to review your medical condition, before issuing a prescription. This is particularly likely to be the case if it has been some time since your original prescription, or if the reason for your request is unclear. In this case the form will be returned to you with advice to contact your doctor.
Local Pharmacies
Boots Town Centre 01260 273153
Boots Barn Road 01260 276977
Congleton Pharmacy, West Street 01260 277149
Lloyds, West Street 01260 275523
Mossley 01260 275177
Salus, Buglawton 01260 291091
Superdrug 01260 278341
Tesco 0191 479 8135
Well, Park Lane 01260 280810
West Heath Precinct 01260 297196
Over the Counter Medication
New guidance from the CCG is that GP's can no longer issue prescriptions for any medications that can be bought over the counter, such as Paracetamol, Calpol, Aspirin, or hay fever medications like Cetirizine. This includes both adults and children.
Vitamin D can be bought over the counter from your local pharmacist or health food shop. People at risk of Vit D deficiency are those under 5, pregnant and breastfeeding mothers, people who have low exposure to sunlight, people with darker skin and people over 65.
Please remember your local pharmacist can offer professional free advice and can answer questions about prescribed and over the counter medications.
Good Medication Management is Important
Please pre-empt ordering prescriptions to avoid medication running out.
If you are given 56 days of tablets and you have 7 days left, order your new prescription. In the case of any emergency your regular pharmacist will give you a couple of tablets until you get your new prescription.
It is good practice that repeat medication is regularly reviewed so that you get optimum care. Please make note of the review date and make an appointment to see the doctor.
If you have elderly relatives ensure that they have an adequate supply of their medication. Dossette boxes/blister packs can be arranged if they have a large amount of medication to take.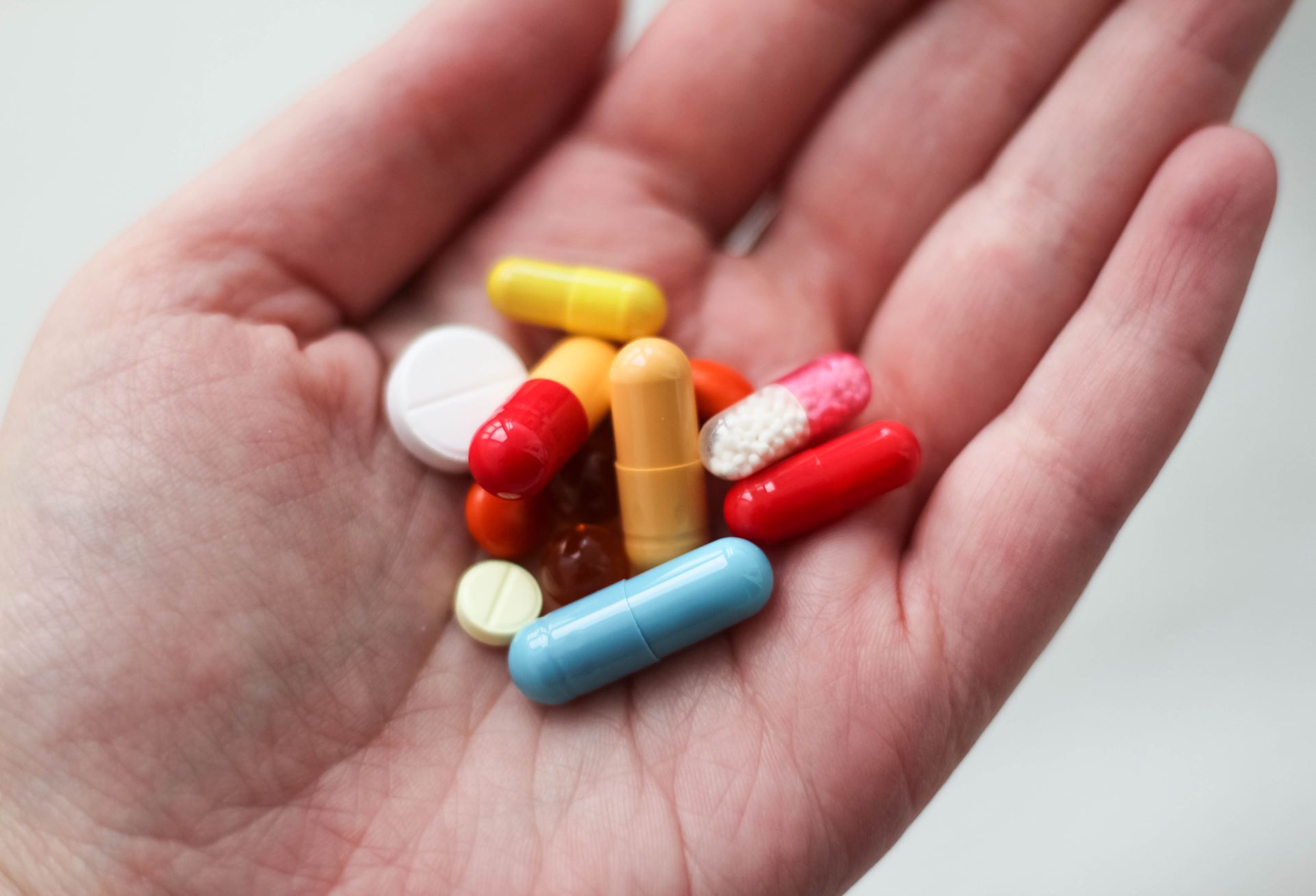 Useful Drug Information
Each drug has two names - the generic and the brand name. Where possible we use the generic name because this is usually more economical for the health service. Due to this, you may notice a change in colour, shape or size of your drug. Do not be concerned by this, you are still receiving the same drug of the same quality, it is only the appearance that has altered. However, if you are concerned speak to the pharmacy who dispensed the items.