Lawton House Surgery provides a range of services and clinics to their patients.
New Patients
Arranged by appointment with the Practice Nurse for an initial medical examination when you join the practice.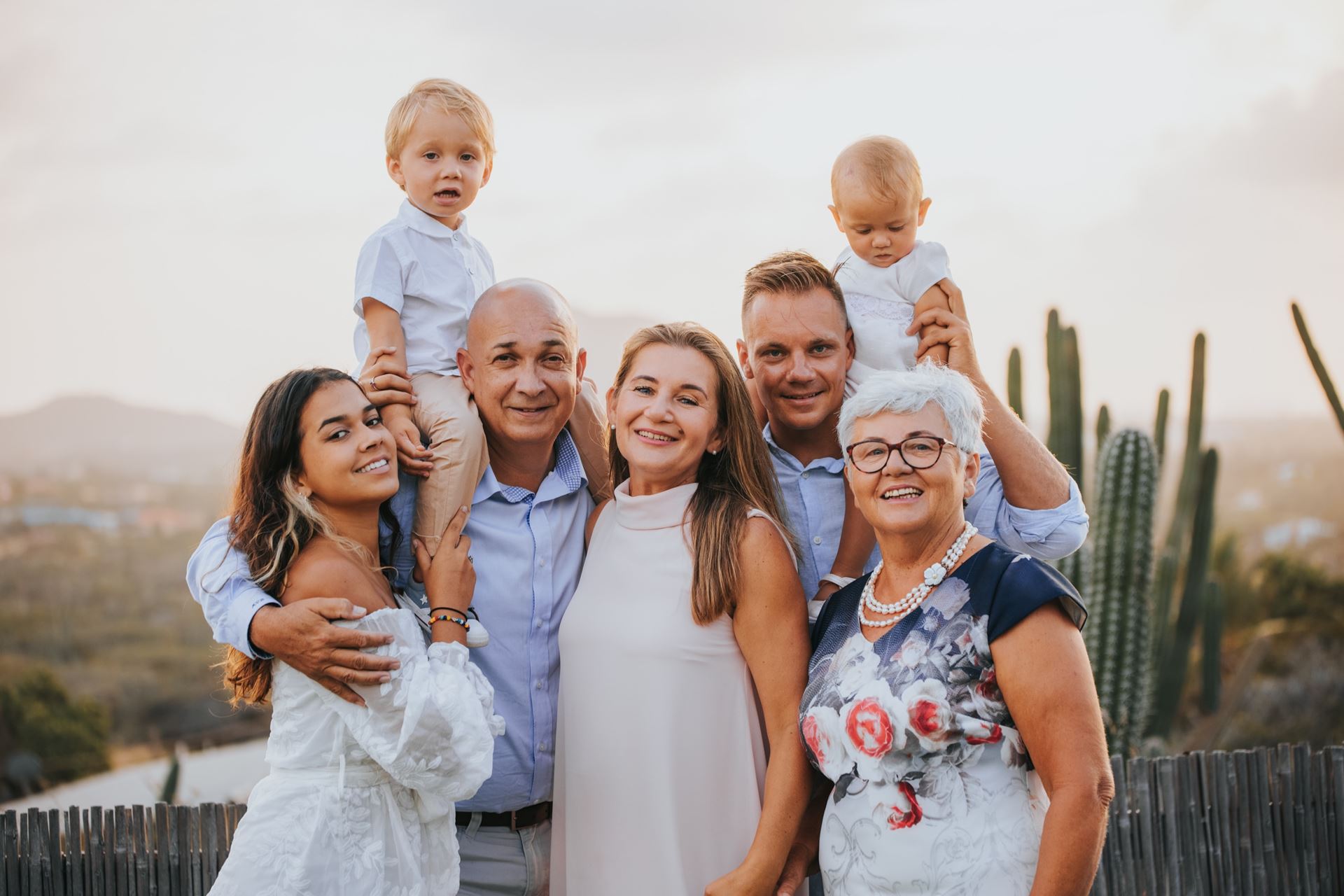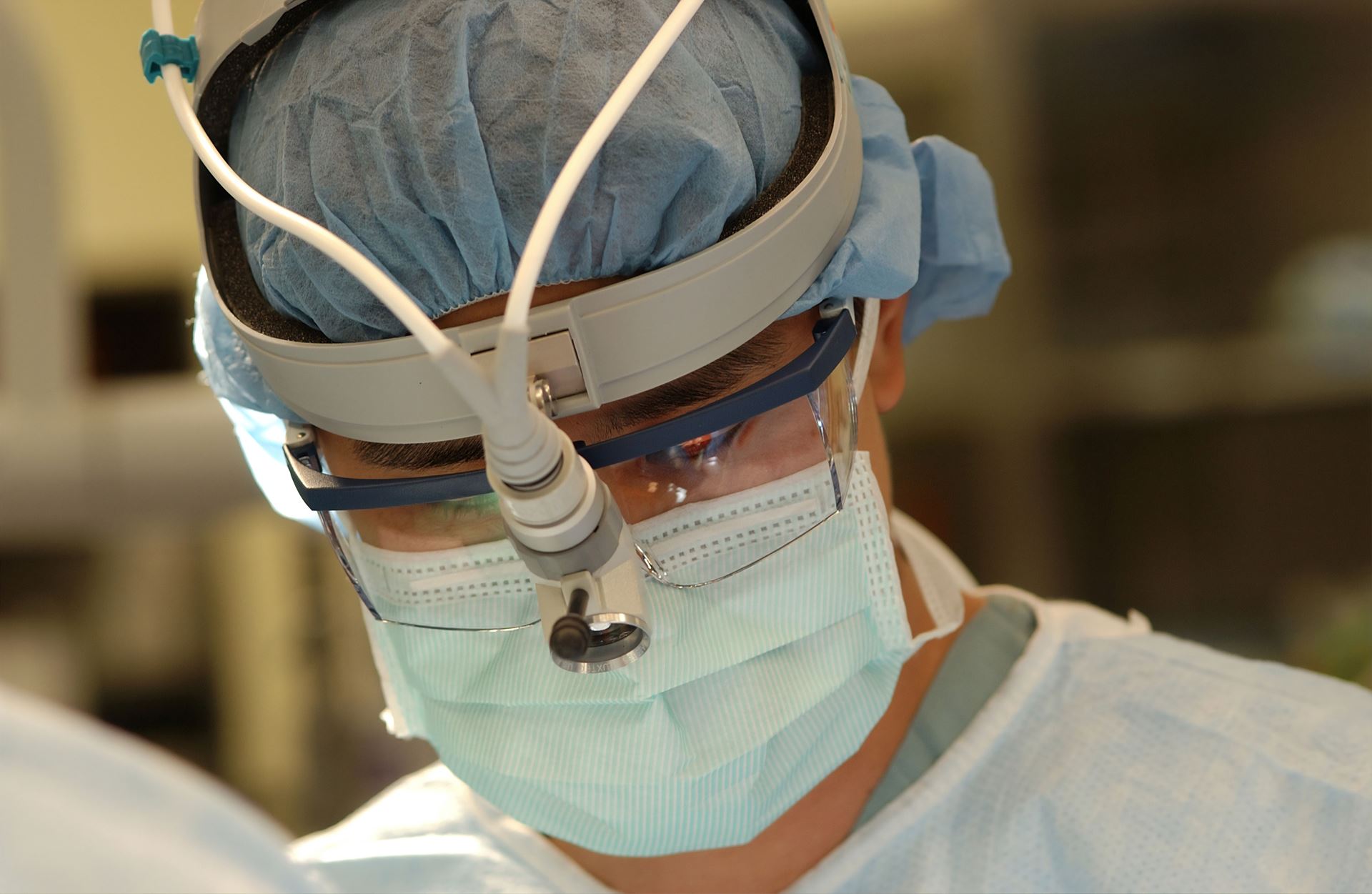 Minor Operations
By arrangement with your GP.
Family Planning
Contraceptive and Family planning advice by appointment through your GP.
Cervical Smears by appointment with the Practice Nurse or GP.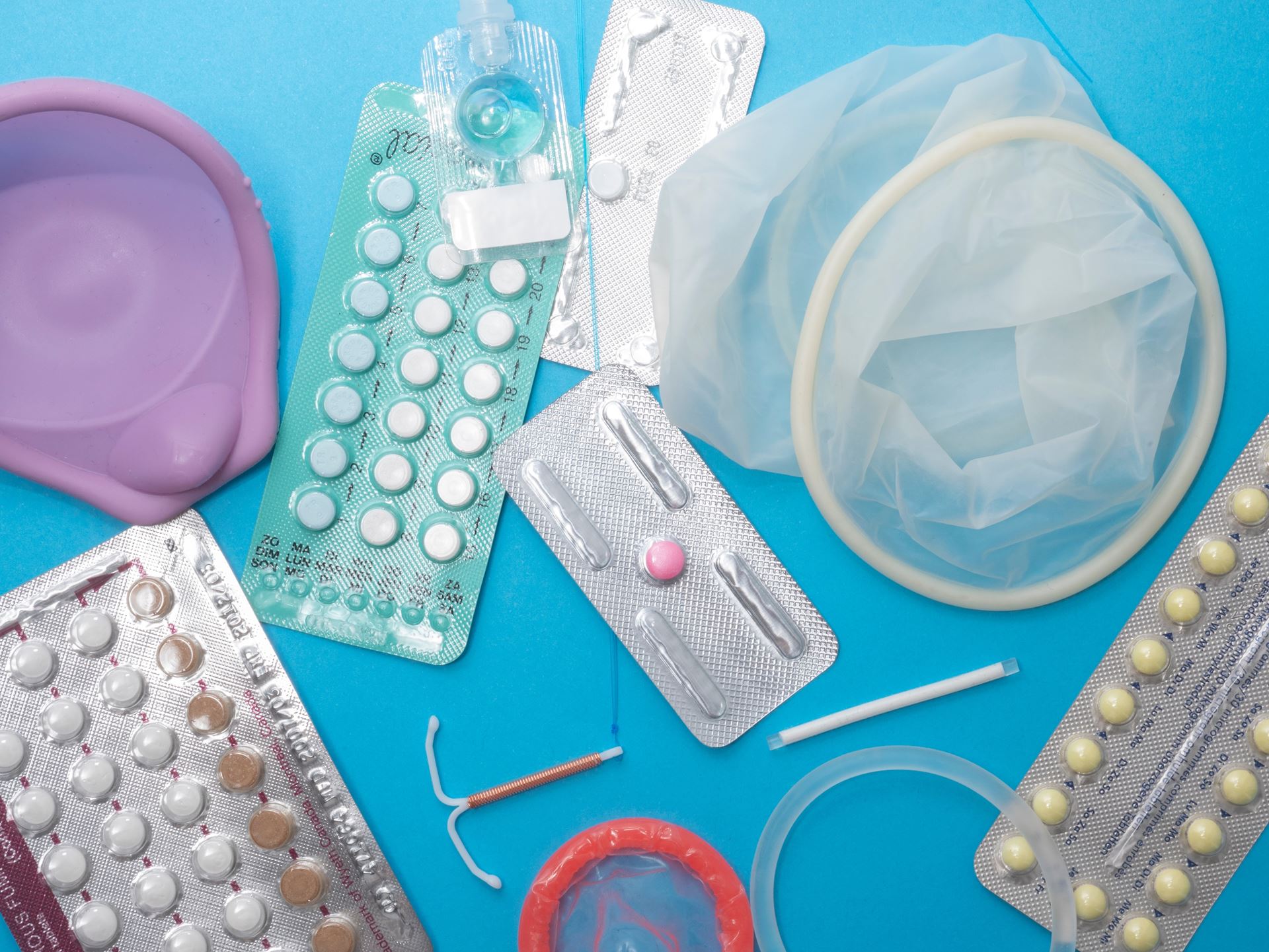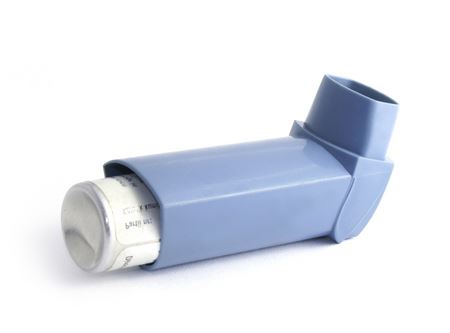 Respiratory Clinics (Asthma & COPD)
Asthma is increasingly common but is able to be well controlled with treatment. Our Practice Nurses are able to give you help and support with medication and provide regular asthma reviews, by appointment with the Practice Nurse.
Maternity Care
Provided with the Community Midwife throughout and after your pregnancy either at the hospital or the Children's Centre, New Street, CW12 3AH.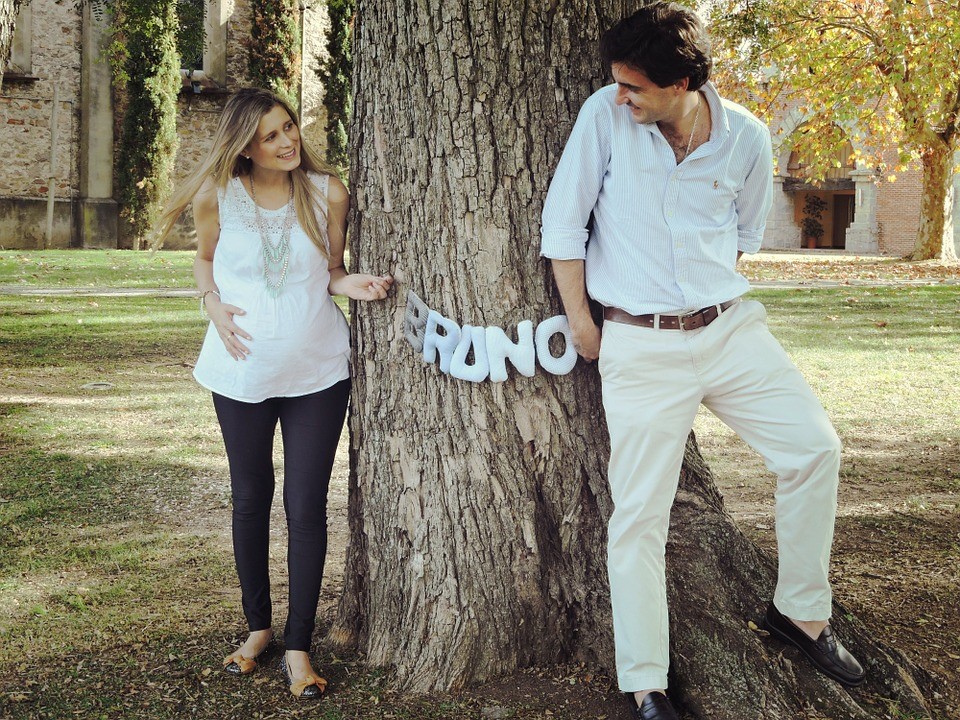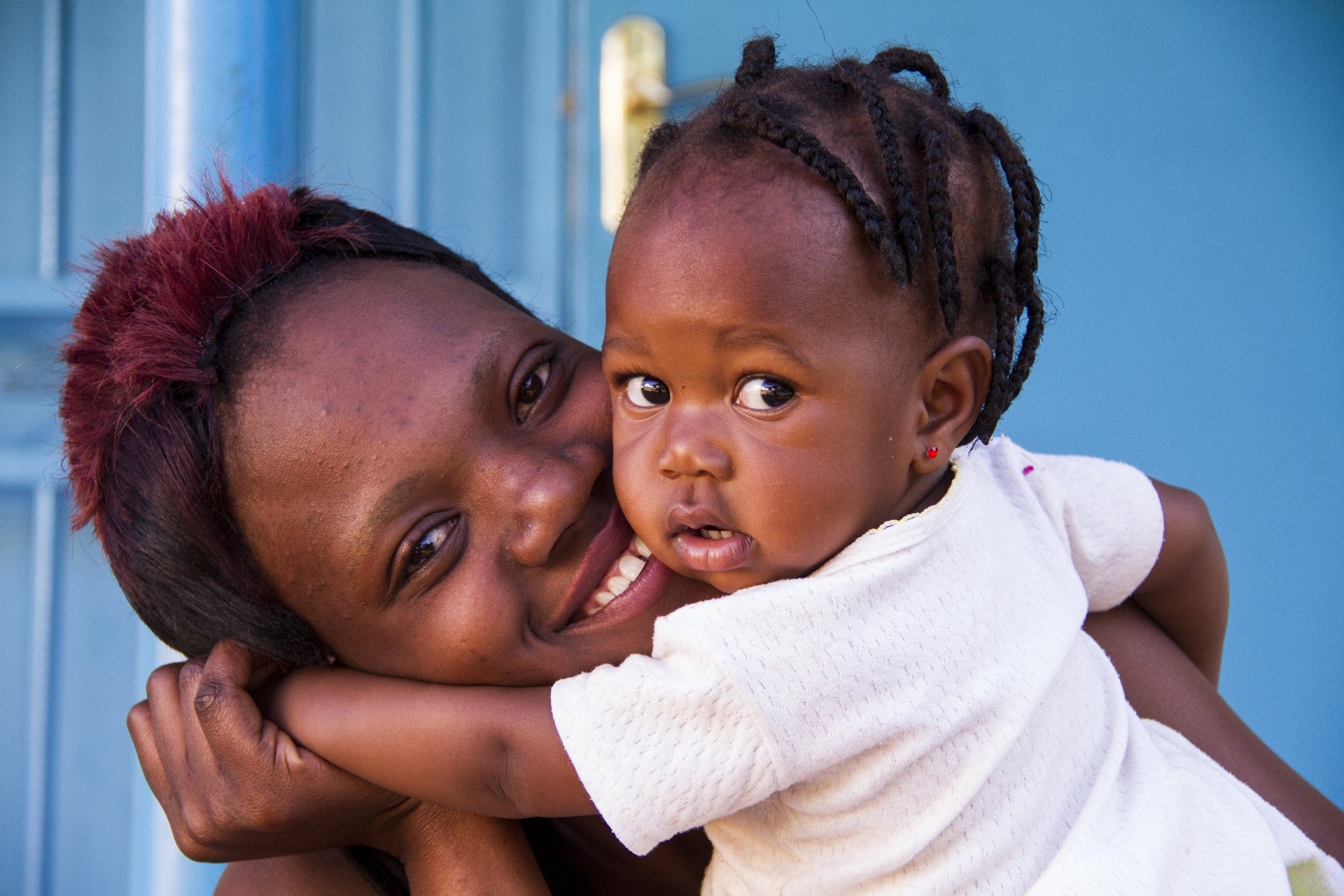 Child Health Clinics
Health advice and support for pre-school children run by Congleton Health Visiting Team. Health Visitors provide specialist advice support on all aspects of childcare such as sleeping patterns, feeding and behaviour. They undertake regular checks on growth and development of babies and children.
Tuesdays 9:30 - 11:20am Ruby's Fund, Roe Street CW12 1PG (remember your Red Book).
Also held at the Children's Centre, New Street, CW12 3AH. Please contact the Health Visiting Team. Tel: 0300 123 4291.
Immunisations and vaccinations
Adult by appointment with the Practice Nurse including travel injections.
To check which travel injections are required for your destination go to www.nhs.uk/travel.
Childhood Immunisation Clinics are held twice monthly usually on Mondays 2 – 3pm. Please remember to bring your child's Red Book.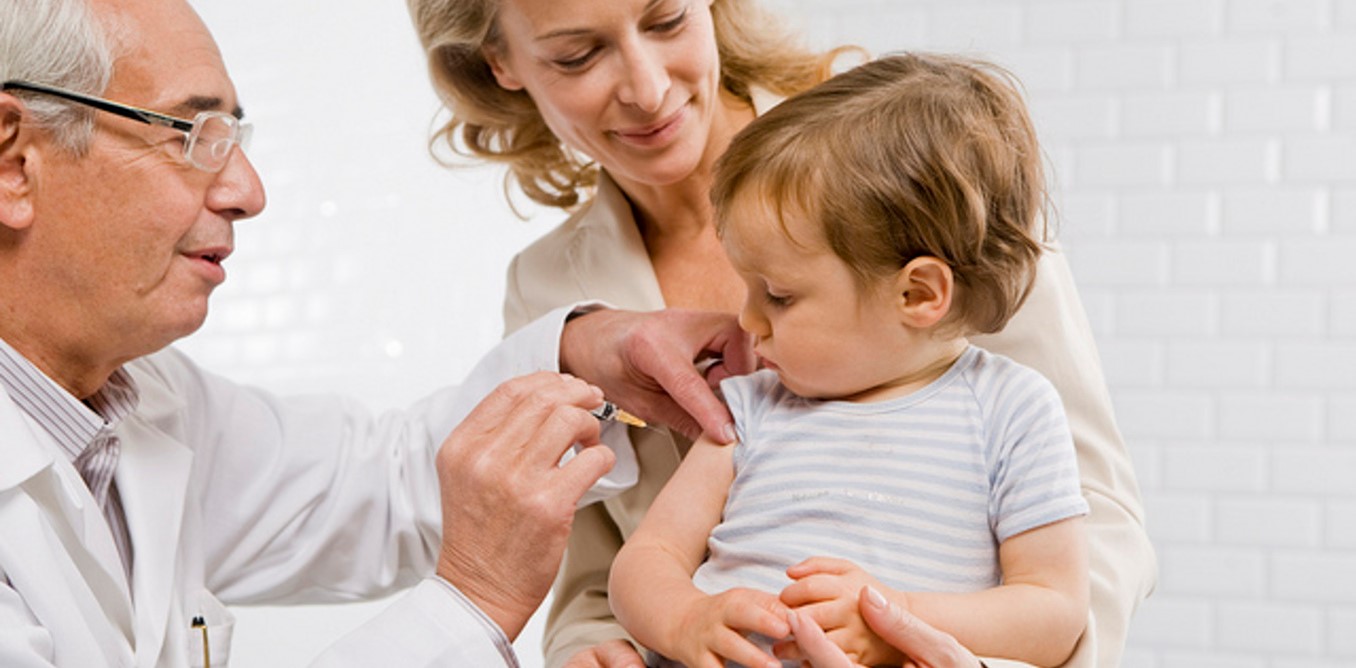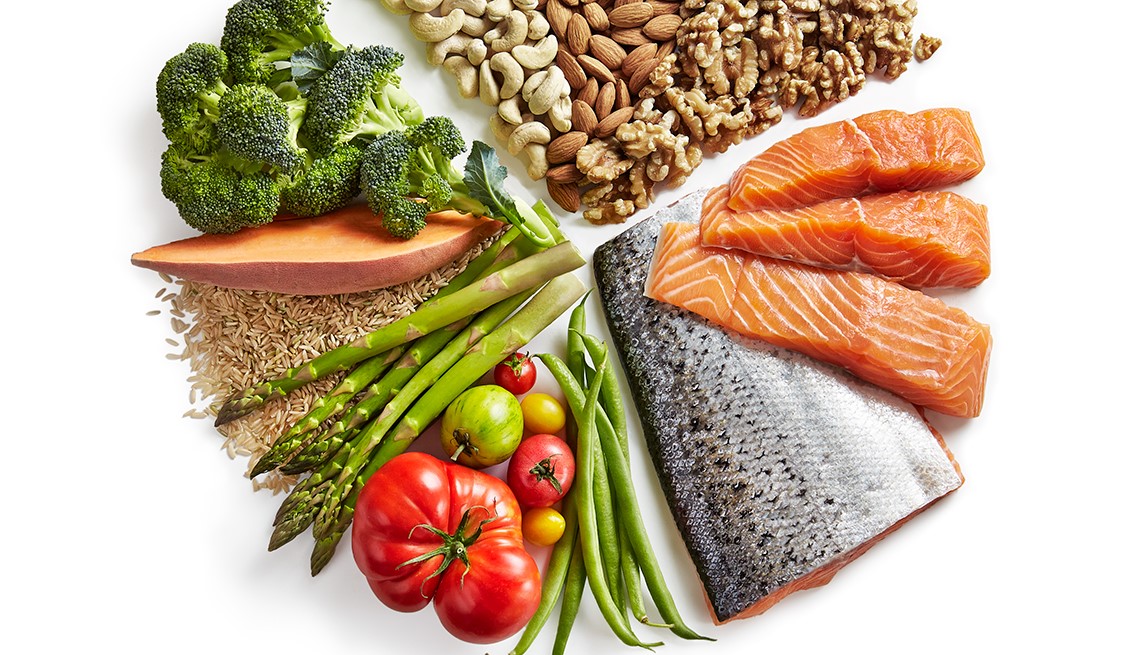 Dietician
Clinics are held on alternate Tuesday afternoons. Access arranged with the clinician & the practice management.
Click here for Cheshire CCG patient webinars.
Diabetes
By appointment with Practice Nurse.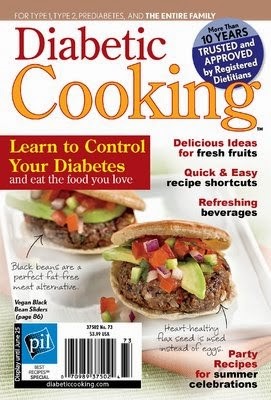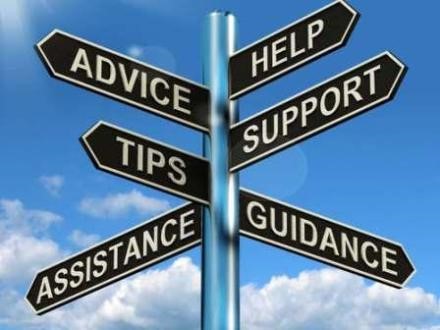 Mental Health
Help and support for people with mental health problems is provided by referral through your GP to the Mental Health Team for a range of services that best meet your mental health needs. For self help please click here.
Community Nurses
Community nurses provide skilled nursing care and support to our patients in their own homes and in residential settings. Patients can be referred by your GP or hospital and they provide specialist care to those who are chronically sick or terminally ill. Specialist paediatric nurses also provide care to children at home.